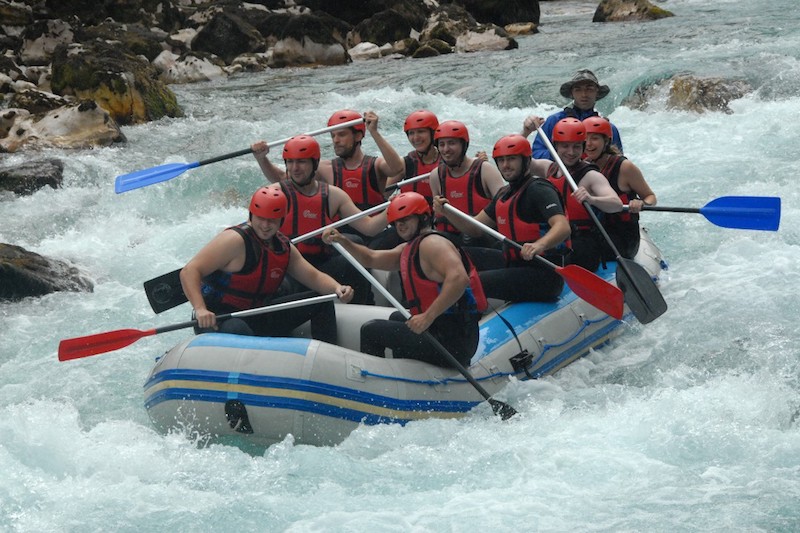 Want to Explore Job Opportunities at Toschas?
We grow if our professionals grow. If you like stepping out of the comfort zone, if you know that good practices aren't a waste of time, then you are Toschas material and we are ready to help you bring out the best in yourself.
See open positions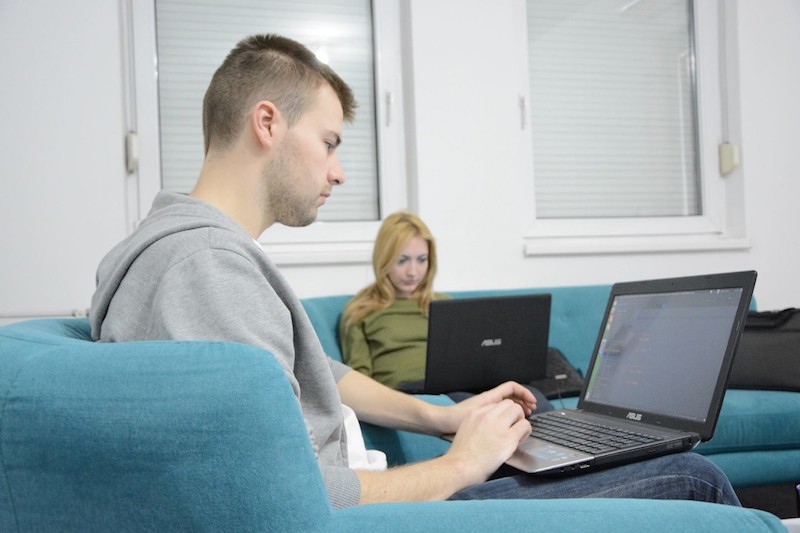 Interested in an Internship?
Our internship is organized seasonally and it is a three-month school of web development with a final project that you need to finish by yourself. It is the only school that pays you and at the end, you can get a job as our junior developer.
Read more
At Toschas we aspire to be the best at what we do. The projects we work on require a great deal of creativity, so we're always feeling challenged and motivated. The working atmosphere is veryrelaxed and friendly, and the whole team is very well coordinated. There is also a lot of room for personal development.

Igor Petković
Backend Developer
Toschas is a great place for young and creative minds to apply their skills and knowledge they possess and let their talent prosper in a positive working environment. I am very happy to bea part of team that helps me grow and enhance my skills.Employees are asked, "What should we be doing?", not told what to do.

Jovana Radovanović
Graphic Designer
I like working at Toschas because it incites us to be creative and build a team spirit, thereby improving the quality of the work done. Despite tight deadlines, the focus is on quality rather than just speed. Toschas guides us to work on professional improvement and to strive for new knowledge and skills.

Sava Vidaković
Frontend Developer