Portfolio
Swedish DocuPortal
Swedish DocuPortal is a portal for events organized by embassies of Sweden in Balkans.
Here you can browse projects the embassies have implemented in areas of politics, trade promotion and culture exchange in each country.
Visit Swedish DocuPortal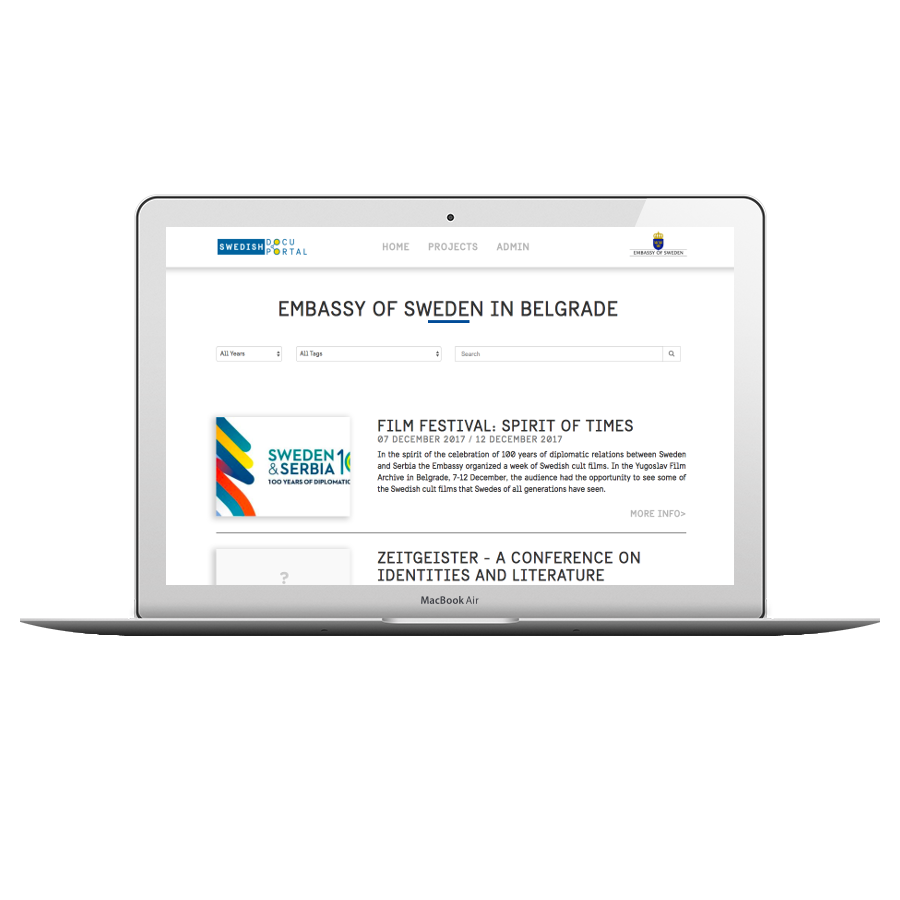 What the Client Requested
The Embassy of Sweden in Belgrade approached us to develop a CMS for their needs. They wanted to gather news and announcements about events organized by any Embassy of Sweden in the Balkan region.
They wanted data entry, multiple users, data filtering, data hosting and design.
Small‐scale project

Hosting on DigitalOcean (deploying with capistrano)

Agile production process

Continuous Integration
Full Rails web app

PostgreSQL Database

Test Driven Development

Project Management, Software Architecture, UI/UX, Development, QA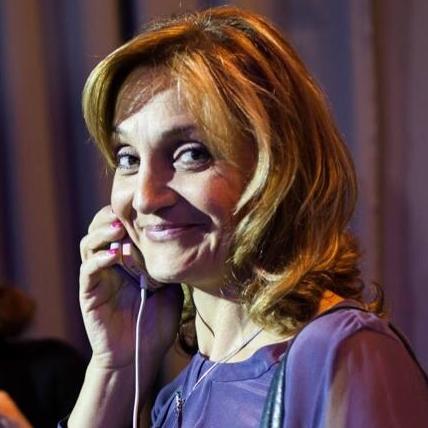 I found Toschas to be easy to work with. They made an effort in understanding what we were trying to achieve, and ultimately, they did deliver. My contact from the agency was very friendly and understanding of our needs.
1
Backend Developers
1
Frontend Developers
1
Manual Tester
1
Designer